Searching 2010 Hooray Cynthia Rowley Prep Up Pink Stripe Knit Blanket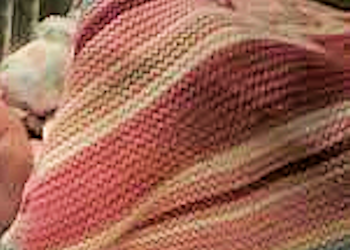 I'm looking for a 2010 Cynthia Rowley Hooray Prep Up pink striped knit sweater material baby blanket. It was sold at Babies 'R Us, however I bought my daughter's at TJ MAXX.
My daughter has had this blanket since she was born, so for 3 years now, and it's lost. I have tried other blankets, but she wants her pink striped blanket.
Thank you,
Canace
If you can help Canace find this 2010 Cynthia Rowley Hooray Prep Up Pink Stripe Knit Baby Blanket, THIS SEARCH REQUEST IS NO LONGER ACTIVELY MANAGED. Please use Our FREE FACEBOOK GROUP, including the POST CODE #28898