Looks like our site hiccupped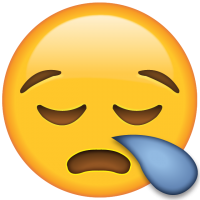 We have two kinds of posts of this website.
There are several dozen timeless posts in the Helpful Tips Category, many of which contain helpful information regarding plush animals and soft dolls.
The majority of the posts are in the ARCHIVED Search Requests Category. The old posts contain valuable information with photos and descriptions of very hard to find lovies.
If you need help finding a lovie, we offer our FREE Facebook Plush Memories Lost Toy Search Service.
If you are hoping to BUY a plush animal, soft doll, baby blanket, or puppet – we invite you to take a look at our large plush stock on our Plush Memories Lovie Shoppe. If we don't have it in stock, we'll help you find it!