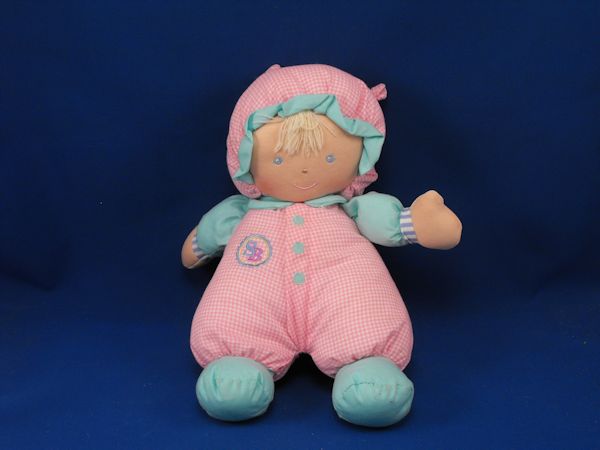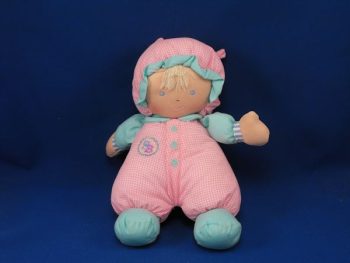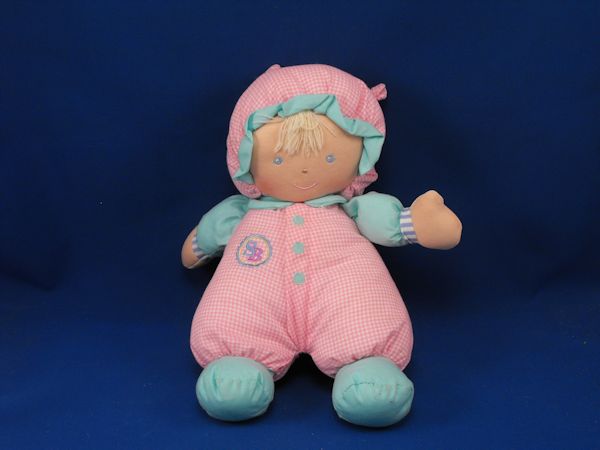 We learned quickly at our house that allergies and plush toys just did not go together well at all. Our daughters did not sleep with any toys at all until they were past the age of two. And only washable ones slept with them for a long time after that! Of course now the generally accepted advice is that little ones should not sleep with even a blanket. But medical viewpoints were different back when ours were little.
Creating a Clean Sleeping Area
Both had serious respiratory problems when they were babies, so we had to get a little creative in their bedroom arrangements. Instead of each girl having their own bedroom, they slept on bunk beds in a "clean room." We had mostly hard surfaces in there. We used smooth vinyl flooring, metal beds without box springs, and no blinds. I damp mopped and wiped down the bed and window sills daily. We enclosed the bunk bed mattresses in vinyl covers, and I washed all the bedding regularly.
We then used the other larger bedroom as a playroom. All their toys, stuffed animals, and dolls slept in that room. We built this huge heavy table, with bookcase supports. They could not only write and play on top of it, but they crawled underneath and played house.
If your little one is having an unusually high number of respiratory illnesses, you, too, might want to consider moving the toys out of their sleeping area. If they have a favorite stuffed animal or soft doll they insist on sleeping with, it really needs to be washed frequently.
Allergy Friendly Plush
Plush animals and dolls that are marked ASTHMA FRIENDLY are available. The directions on these lovies always say to put them in the freezer for 2 weeks after washing to kill the dust mites. Obviously, you will need backups if you do that for a favorite lovie.
You'll find our suggestions for how to clean plush lovies in this post.
It's a good idea to have duplicates of all special lovies. Any well loved teddy bear or soft doll gets lots of wear and tear. We suggest  you rotate them. But don't let your child know there is more than one of them.
There are brands that specialize in producing Allergy Friendly soft animals and dolls. If you need one and can't find it, the Fabulous Finders on our free Plush Memories Lost Toy Search Service will be glad to help you locate one.